We'll take the time to understand what makes your business special and where you want it to be tomorrow, and work in partnership with you and your team to help you start achieving your goals today.
From ongoing accounts to ad-hoc support, and from your annual returns to Chartered Tax Advice, we've got the expertise and the experience to look after all your accounting needs. So whether you're ready to scale-up, streamline or branch out, you can rest assured that the numbers behind your decisions are rooted in reality and always working in your best interests.
Our approach
Choosing the right accountant for your business is an important decision. You need someone who cares about helping you succeed and goes out of their way to help you reach your goals. That's why we work hard to build great relationships with our clients. Because we want you to know that when the time comes to make those big decisions, you can not only rely on the figures in front of you, but you'll have someone to lean on for support, too.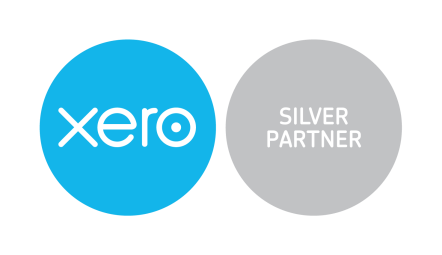 Let's talk
Need some support to make sense of the numbers? Get in touch today – we'll soon have you making better decisions for the future of your business.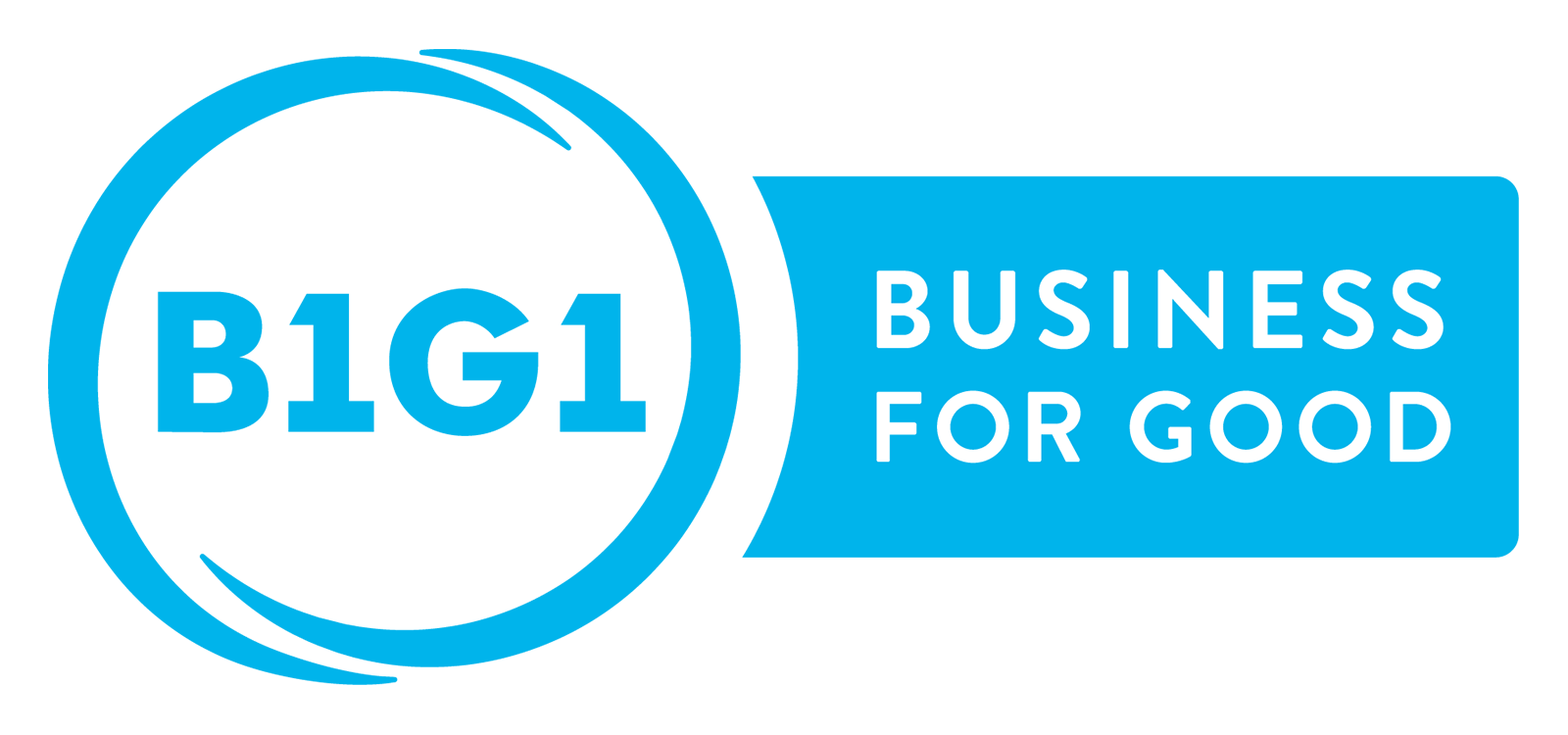 Sustainability matters
We are passionate about sustainability and creating a fairer and greener world for all. To make sure we're doing our bit we work from home, choose to print things only when necessary and run electric company cars. And while we'll be happy to travel to you if that's how you prefer to meet, we'll always choose to reduce our carbon footprint by using video calling where possible. Plus, we have actively committed to giving something back, too. So we help children in poverty through B1G1 – a global business giving initiative – and this year, for every set of accounts or tax returns we file, we donate 1 day of access to clean water and sanitation training to schools in Kenya and Tanzania. Which if you think about it means that by choosing to work with us, you'll be making a difference on a global scale!